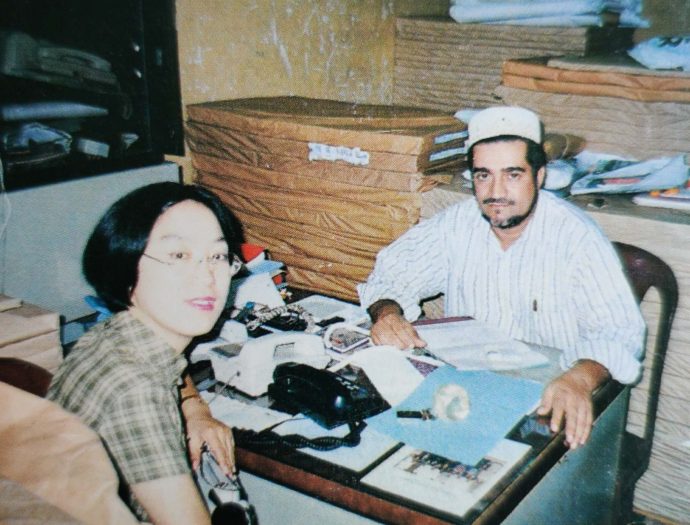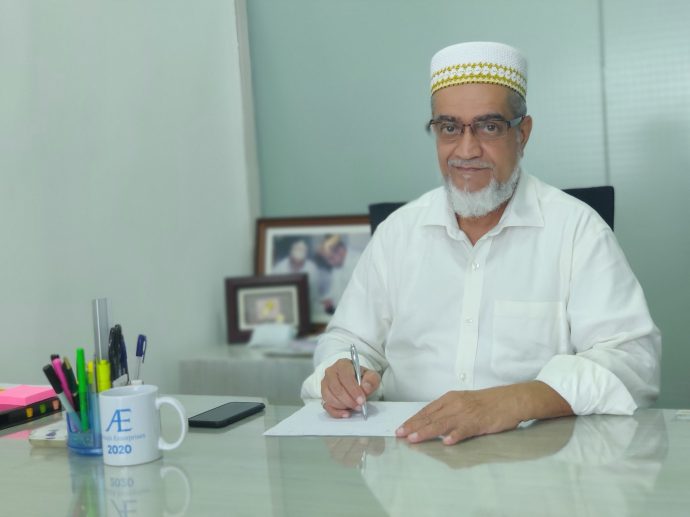 Starting as a small trading business in 1975, Mr Asgerali M Rajbhoy was supplying stationery and office supplies to companies around Colombo 1 & 2, which was the start of the business hub at that time. Gradually with increase of clients, he registered the Name Amrajh Enterprises in 1985, which was coined from his initials and surname.
A few years later he started his first import with a mix container from China, and then he didn't look back. Into the 90's operations moved from a tiny space in DAM Street to a more spacious office with a small warehouse in NEW MOOR Street, and consisted mainly of Printing Paper and Paper Board.
In the turn of the century, with a strong team with him, they moved into a new warehouse facility with a capacity of 15,000 square feet for storage of nearly 10-12 containers imported a month. With a strong customer base who has been loyal, Amrajh Enterprises has built a trustworthy reputation in the Paper and Paper board supply market.

"To be the most trusted name in Paper supplies for the packaging and printing industry"
With a new generation of ideas coming from the Sons of Mr A. M. Rajbhoy, using technology we are able to respond faster than before to any inquiries, and with the implementation of systems we process orders faster than most of our competitors. With our warehouse facility we are able to unload upto 10 containers within 24 hours.